Tabuhan island
♥️♥️♥️♥️♥️ Tabuhan island is an uninhabited island, where the exact located at 20 km from Banyuwangi city, with an area of about 5 hectares on the coast between the Bali and Java island.
Located in the village of Bangsring, District Wongsorejo for starting point✔️
Not difficult to reach this island, tourists can cross from Grand watu dodol or from Bangsring by renting a fishing boat, rents range between Rp. 600,000 - Rp. 1,000,000 for one boat can accommodate 8-10 people depending on the big boat.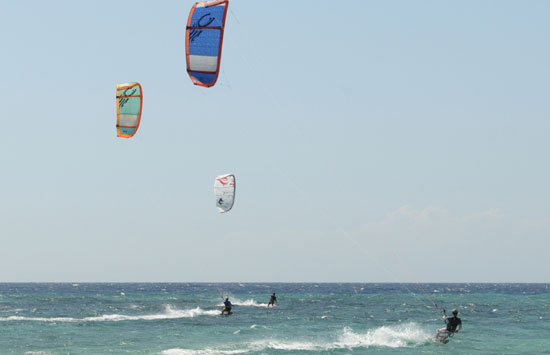 🔘Tabuhan an exotic island, surrounded by beautiful white sand. Coral and some marine life can be found island hornets. In addition to beautiful scenery, the island has become a new spot for extreme water sport lover,such as kitesurfing and windsurfing.
Sports that rely on the wind around 15 knots and above is classified as water sports extra, in August the island Tabuhan Trial event held kitesurfing and windsurfing,