sukamade adventure on turtle conservation
sukamade adventure by jeep to help turtle conservation, breeding the babies turtle, make donation to keep this conservation still alife.
That is the most common reason why this tour package has been made and trust me on this tour you will enjoy 4x4 adventure that never forget. not only turtle conservation and release the babies only.
For the first we will drive from banyuwangi by city car for about 3hours passing cocoa plantation, rubber and coffe plantation, this drive till rajegwesi beach, on this place we had to stop and take a rest a few minutes then change the car to jeep [4wheel drive], our driver will be ready on this post
On this jeep we will passing the clip of sukamade mountain, the famous green bay [don't worry we will swim on this beach tomorow after we got all the main adventure]
Passing the river 2 times and stoneface road that make adrenalin pumps up, you also can sitting on top of the jeep to see the landscape more wide, wild animal and many thing.
After all this exhousting trip, said we arrived on
sukamade turtle beach
directly check in to sukamade guesthouse put all the stuff on the room to make it safe from the
crazy monkey
arround the homestay.
Program free till dinner, you can take this time to visit
sukamade turtle beach
on sunset time, after dinner the main adventure start, " go to the beach lookingt for a big turtle nesting and lay their eggs" till we found it, this journey has no time limit, [ we are not gurantee we will find the big one] cause this is nature. after all this finish back to guest house tyo sleep.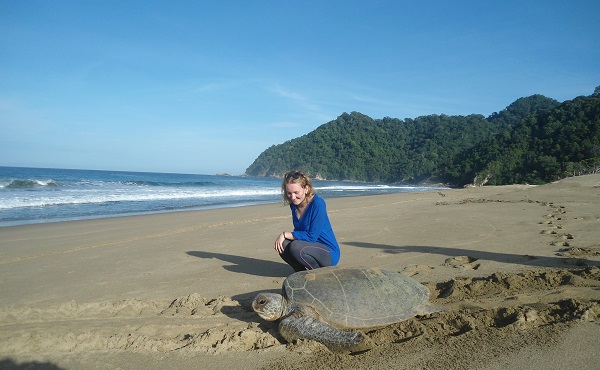 In early morning we will wake you up to release the babies turtle to the ocean, of course it will be briefing first by the ranger.
once more we get back to the beach
and all main activity program finish.
Get back to guesthouse for breakfast then continue to the beach we said before [
green bay
] on the way back to the city, to swim or just enjoy the white sandy there.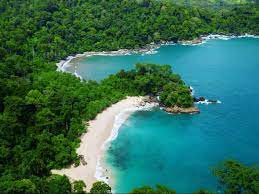 Back again to the post to change our car again, now you can sleep on the car while we drive to the city to drop you off, wherever you mention to us in banyuwangi, [trainstation,harbour,or airport]