You are here:
Home
> Bromo Ijen Tour Price from Bali
Bromo Ijen Tour Price from Bali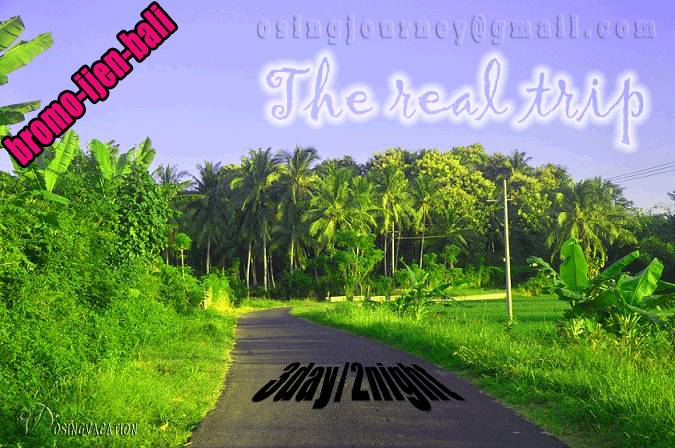 Bromo Ijen tour price from bali is usd 245/person minimum boking is 2 people
This bromo ijen tour package start from Bali and back to Bali, this Adventure trip with reasonable price from osing vacation take 3d2n
This program needs a duration of 3 days and 2 nights, best combination of east java tour packages. A blend of adventure at
Mount Bromo
with 4wd jeep tour to explore mt Bromo sunrise and surrounding also the ascent of Mount ijen blue fire.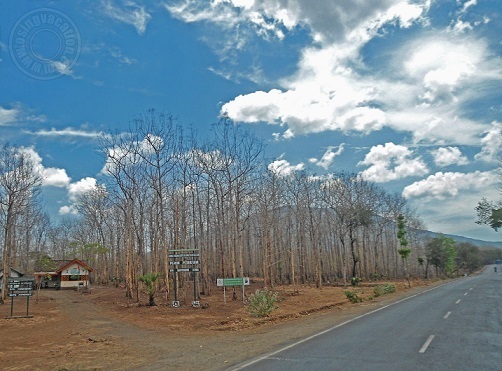 Mount Bromo Ijen Tour Package is very interesting because Mount Bromo and Mount Ijen are the best volcanoes in Indonesia that are still active today,
the fun on this mountain is actually an attractive place for many people. Mount Bromo is familiar with Bromo rising sun, the sea of sand, craters and savanna grasslands.
Meanwhile, the charm of Mount Ijen which is a tourist attraction is nature tourism here which is a very rare sight named Blue Fire or Blue Blame is the only one in Indonesia.
The attractive blue flame color of the sulfur-burning activity in the Ijen crater is phenomenal which attracts attention. The Blue Tour of Ijen Crater must begin at midnight. Because if the crater tour starts after sunrise, you can't see it.
For the full schedule of Mount Bromo Ijen Tour From the Surabaya or Malang, just push the button